Menthol Blam
Zmniejszyć gorączkę i odświeżyć umysł, zatrzymać uczucie łaskotania. Jest stosowany do leczenia przeziębienia, bólu głowy, udaru słonecznego, ukąszeń komarów i duszności. Odnosi się do okolic skroni i karku lub stosuje się miejscowo. Jeśli zmęczenie i zmęczenie głowy, zastosowanie balsamu do nozdrzy i skroni umożliwiają odświeżenie i oczyszczenie mózgu, rozładowanie opony.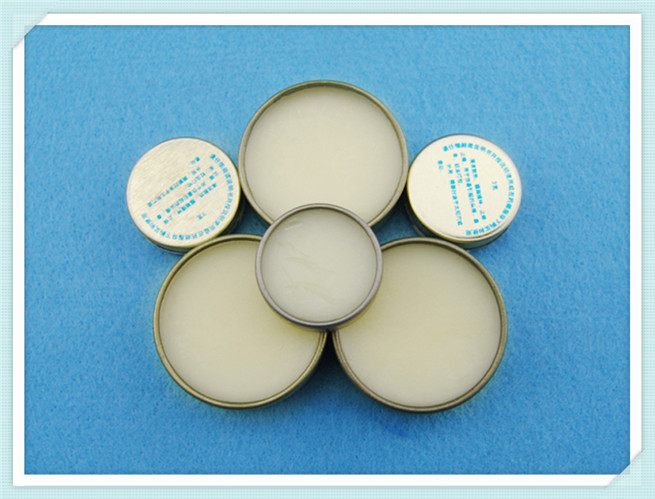 | | |
| --- | --- |
| Item name | Good smell herbal relax menthol balm |
| Material | menthol, camphor, peppermint oil, eucalyptus oil, etc |
| Color | White, light yellow |
| Size | 3g, 3.5g, 10g, 18.4g |
| Type | Balm with good smell |
| Style | Iron box |
| Advantage | ingredient ranges from chemical to totally nature |
| Certificate: | CE, ISO and GMP |
| Design | Elastic all round at edge |
| Loading port | Shanghai or wuhan |
| Terms of payment | 30% deposit before production and 70% balance payment before deliver or L/C at sight |
| Delivery time | Within 30days after receipt of deposit or LC at sight |

1 znak
Absyntowo-zielony, półprzezroczysty płyn; szczególny aromatyczny zapach. Drażniące przyjemnie chłodne i gorące uczucie na skórze
2 wskazania
Skutecznie wpływa na grypę, przeziębienie, udar cieplny, pijaństwo, chorobę morską, bóle głowy, swędzenie, ukąszenia komarów, użądlenia przez owady, reumatyzm, bóle mięśniowe i bóle i oparzenia

3 E ach 100g zawiera
mentol 14g
kamfora 14g
olejek miętowy 8g
olej eukaliptusowy 8,1g
olejek goździkowy 4g
olejek cynamonowy QS
biały kamforowy olej QS
twarde miękkie parafiny qs
4 Szczegóły paczki
DESCRIPTION

SPECIFICATION

MOQ(CARTON)

CARTON SIZE(CM)

G.W.(KG)

Essential balm

3.0g

50

43X24X21

16

3.5g

50

35.5X42.5X35

6.2

10g

50

51.9X26.6X19

16

18.4g

50

53X29X18

18.5

19g

50

53X29X18

19

5 Uwaga
Szybka ulga od bólu głowy, bólu ciała, przeziębienia, nosa i klatki piersiowej. Balsam jest całkowicie bezpieczny, nietoksyczny i niealergiczny i jest lekiem stosowanym wyłącznie w Ajurwedzie do użytku zewnętrznego.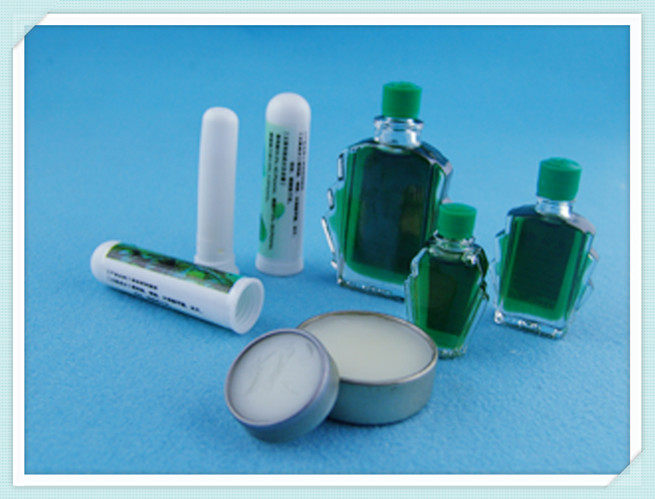 Fabryka Profesional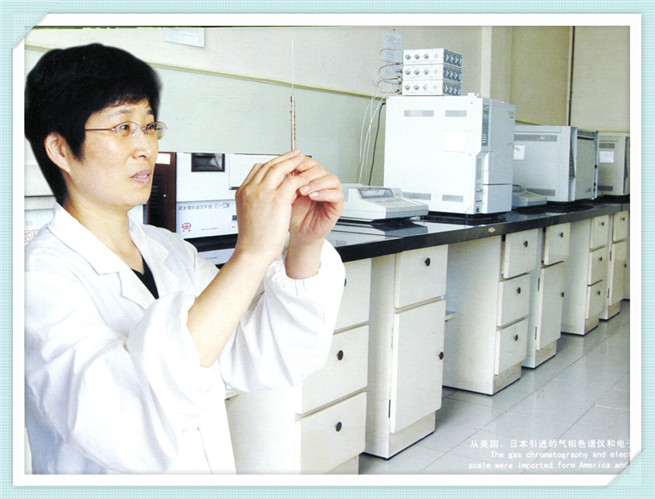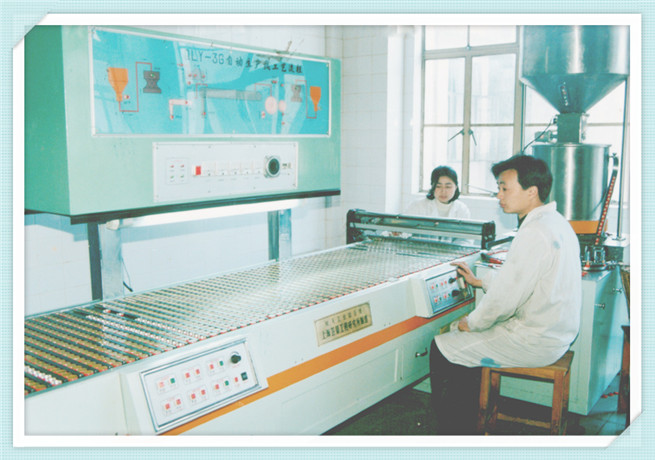 Kategorie o produkcie : Mentol serii produktu